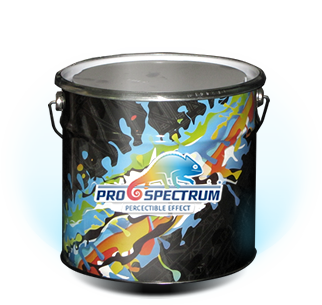 Topcoat is the last layer of the paint system and provides the visual properties, provided that mechanical and technological properties have been addressed. A specific degree of gloss or matt aspect and pronounced optical color effects are among the main requirements for the topcoat.
The functionability of the topcoat depends on good adhesion to the primer or intermediate coat and on high degree of hardness with good wear and scratch resistance at the same time. They must be resistant to sunlight and outdoor exposure, but also to chemicals from industrial emissions and natural atmospheric effects. The topcoat determines the visual impression of the painted object throughout its service life and it is subjected to enormous stresses during that period.By interacting with the coating system design as a whole, the topcoat helps guarantee the standard of physical properties of the coating.
Prospectrum Coatings uses some of the best UV-resistant resins, UV absorbers and high quality pigments with the optimal level of light fastness.