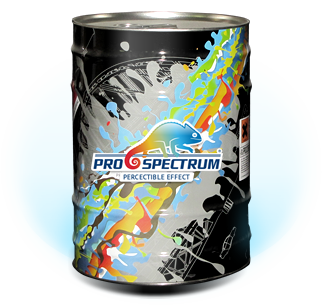 Complete range of anticorrosion and industrial primers and intermediate coatings for almost all types of surfaces.
The most widely used primers in multicoat systems are typically some type of epoxy, polyurethane, alkyd or acrylic versions. Very important features are the short drying times, ease of application, long recoat times and compatibility with the specified topcoats. The re are two main sectors Prospectrum Coatings is focusing on - the heavy-duty anticorrosion & indistrial and OEM. Industrial applications require fast drying, early hardness reach, good sandability and wet-on-wet coating systems, of course, without comprimising the performance. 
Intermediate coatings, such as sealers and sandable fillers in epoxy, acrylic and moisture-curing PU formulations allow users to acheive the best possible appearance of topcoats, combined with maximum durability.
Prospectrum Coatings has reliable proven coating solutions for industrial, OEM and commercial vehicle markets.